BLOG
BLOG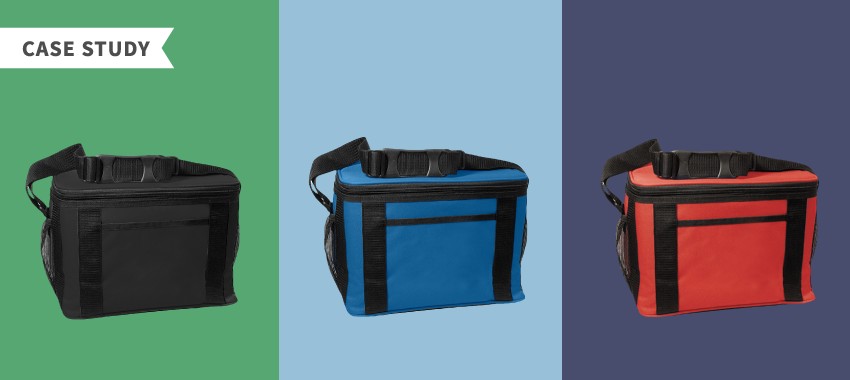 Jun 12
Product: Jumbo Cooler Bag Industry: Agriculture What it was purchased for: These bags were given out to participants in a company golf tournament. How it was distributed: All participants received ...
Continue Reading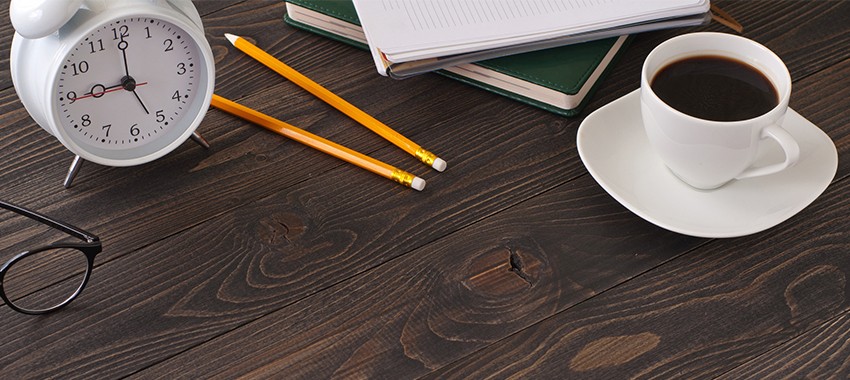 Jun 12
Calendars, planners, and clocks are some of the most popular promotional products because they are useful, inexpensive, and receive innumerable impressions on a daily basis. Brand these everyday essen...
Continue Reading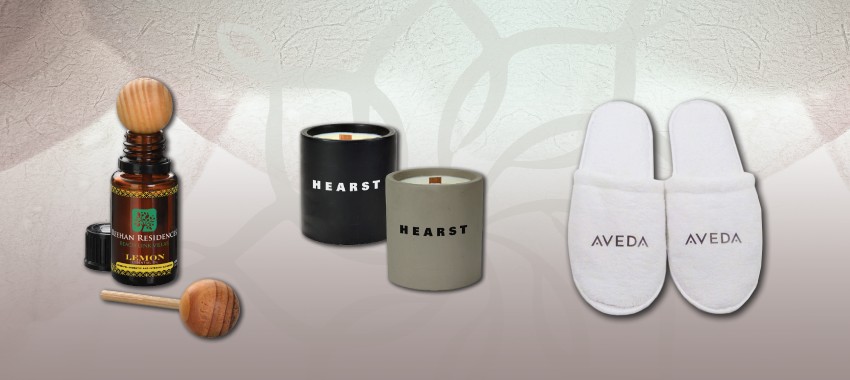 Jun 12
Like that classic Beatles song, sometimes it can feel like your working eight days a week. Maybe you've had back to back meetings or you've had a stressful travel week. Whatever the case, ...
Continue Reading